Top Gear Bikes are the finest solutions of bicycles in the market for its sleek,
modern and advanced design.
ASSEMBLY
Our Top Gear Bicycles are manufactured in a such a manner that 75% is Assembled and only 25% needs to be Assembled.
THE  CYCLE
Splendor For Boys With Alloy Headsets With Watch Upside, Black Satin Finished MTB Type Handle Bar, Big Saddle, Alloy V Brake With Half Alloy Brake Lever, 2 Tone Plastic Mudguards & Inner Frame Stickers
AFFORDABLE
The Top Gear  Bikes are sold at a very affordable rate and is available on many platforms. Our Bikes are the perfect purchase which provides 'Value for Money'.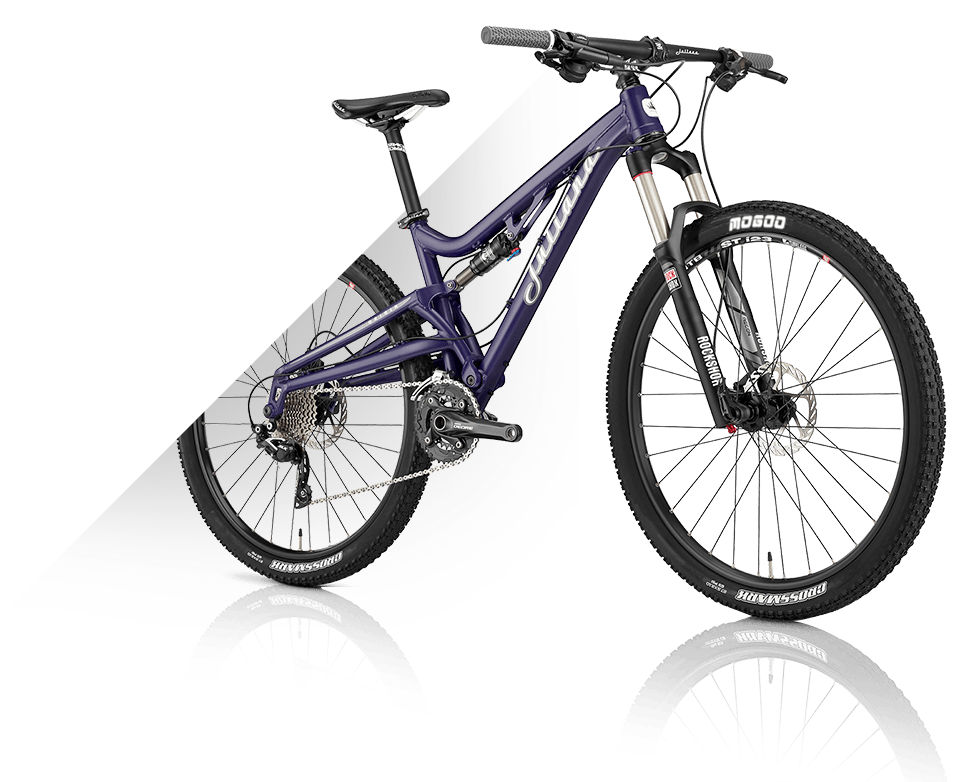 Top Gear has been benefited from continuous commitment to the improvement on R & D and advanced marketing strategy and has successfully achieved its leading position in high quality children & adults cycle market. At the same time, through understanding and decades of experience in cycle business, helps Top Gear to construct our superior quality control & manufacturing capacity, which makes us a high quality brand for EU, North America, Japan, Middle East, Russia, Korea & many other high end markets. Quick response to the market need and full support to our clients has also built up our brand name in service section. Our target is to help our clients to be successful in local market. You are not only buying products from Top Gear, you grow with Top Gear .
HOW TO ASSEMBLE   A
TOP GEAR BIKE?
The New Top Gear Bikes are 95% Assembled and only 5%
is left for the customer to do, which is demonstrated in the video.