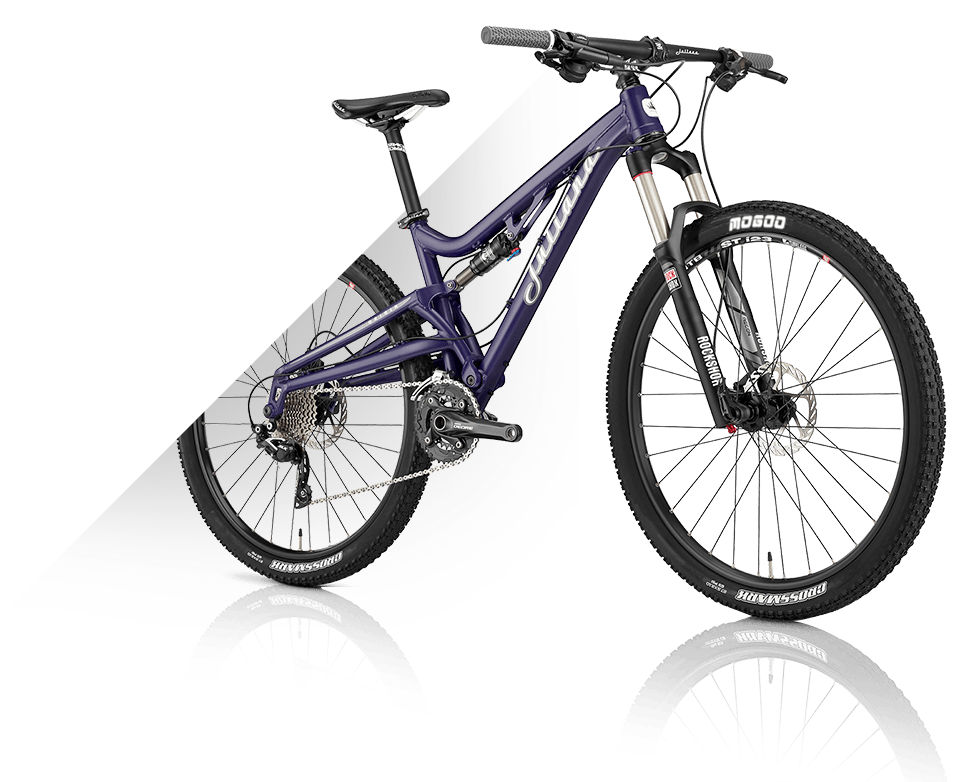 Welcome to Dubai Bicycles – The Finest Bikes & Toys Webstore in the UAE
Dubai Bicycles being a part of the Abbas Bin Haider Group in UAE is wholesaler & retailer of one of the finest range of bicycles in the UAE. Apart from the finest brands we stock and the latest technology we have to offer, we take pride in our core value of providing a very good customer service and thats the activity we capitalize on.
Our product range varies from branded bicycles of all kinds from mountain bikes to bmx, racing, road bikes and much more to a very cool designed accessories for it. In addition we stock licenced branded toys & baby items in its best quality.
We at Dubai Bicycles strive to help you find your best ride and support you with all the necessary accessories and service to ensure 100% customer satisfaction. In just a few clicks we help you get your choice delivered at your doorstep. With Dubai Bicycles, you shall always be getting a great deal – with exceptional service that makes your shopping experience as easy and seamless as possible.