Explore a wide range of cycle accessories to make your journey comfortable and Safe!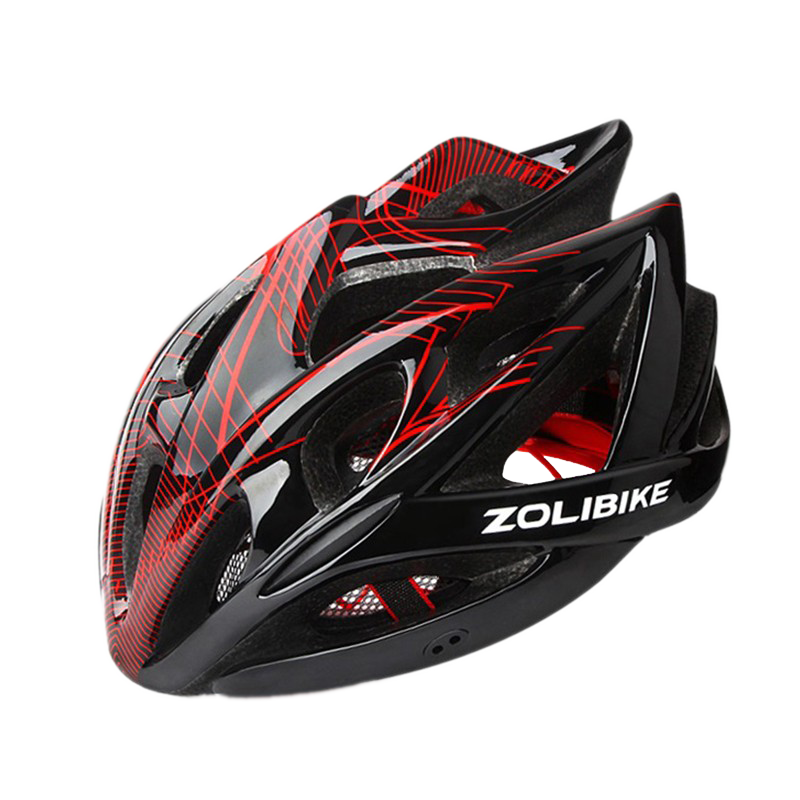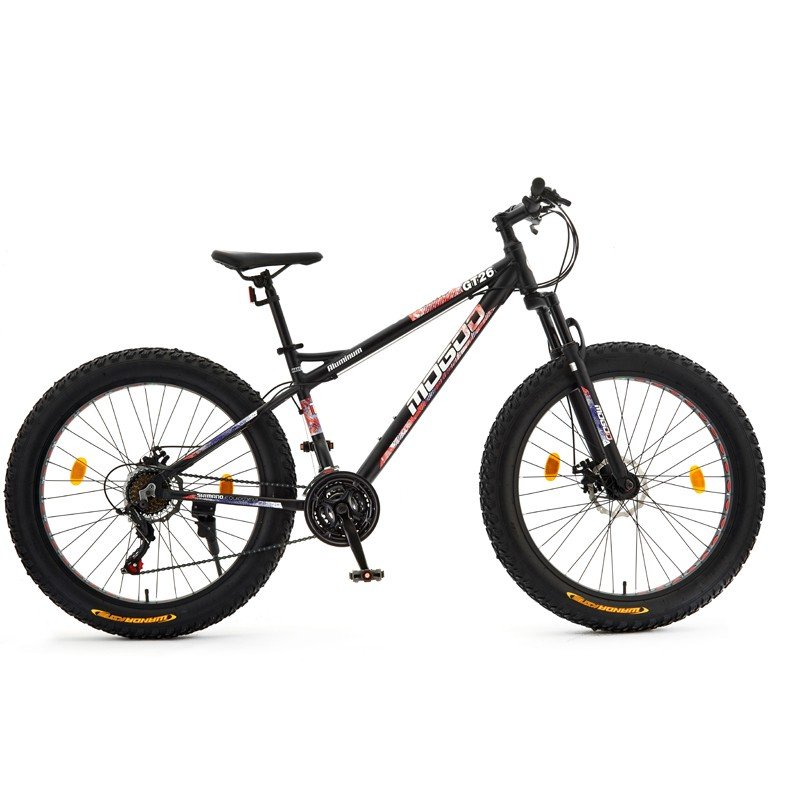 Good service, fast delivery.
@Margarita
Good service, fast delivery. The bike itself is massive however it looks gorgeous. I am happy with product and its operation. It is exactly as described in the site. Thank you Dubai Bicycle!
Beautiful bicycle.
@Al hasan
My son is very pleased with it. I wish that there was an instruction manual though as the gears are new to him and he doesn't know how to use them. He was flipping through them and the chain came off which was a bit hard to put back on.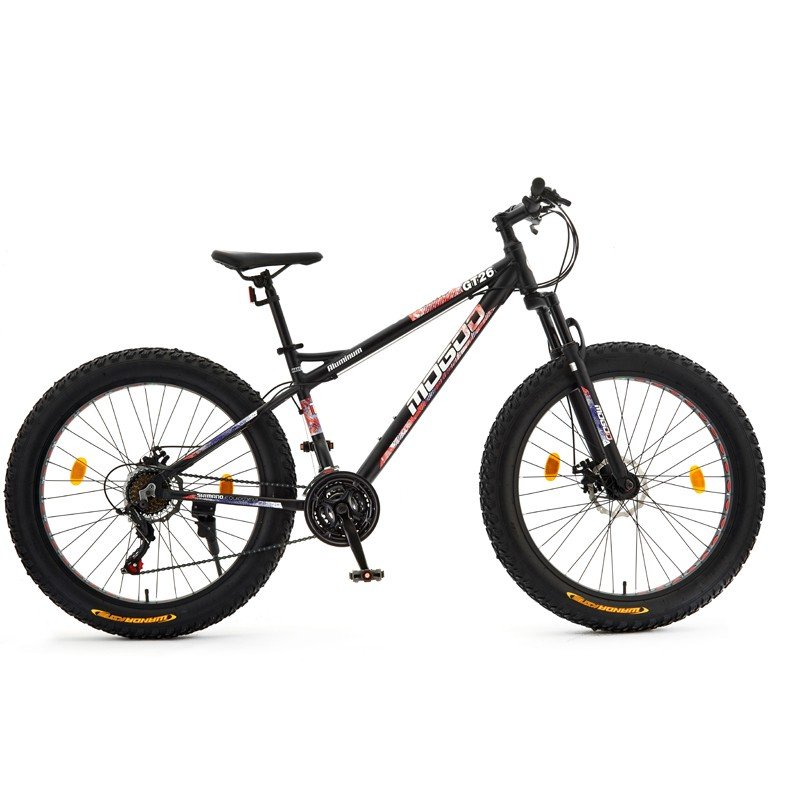 Very happy with the bike
@Rohit K
Purchased this bike on June 3 and it was delivered in 2 working days (earlier than the 5 working days indicated on the website). There was a minor alignment issue when the bike was assembled but a call to the customer service number and Rashida scheduled a technician visit the next day and the issue was resolved to my satisfaction.